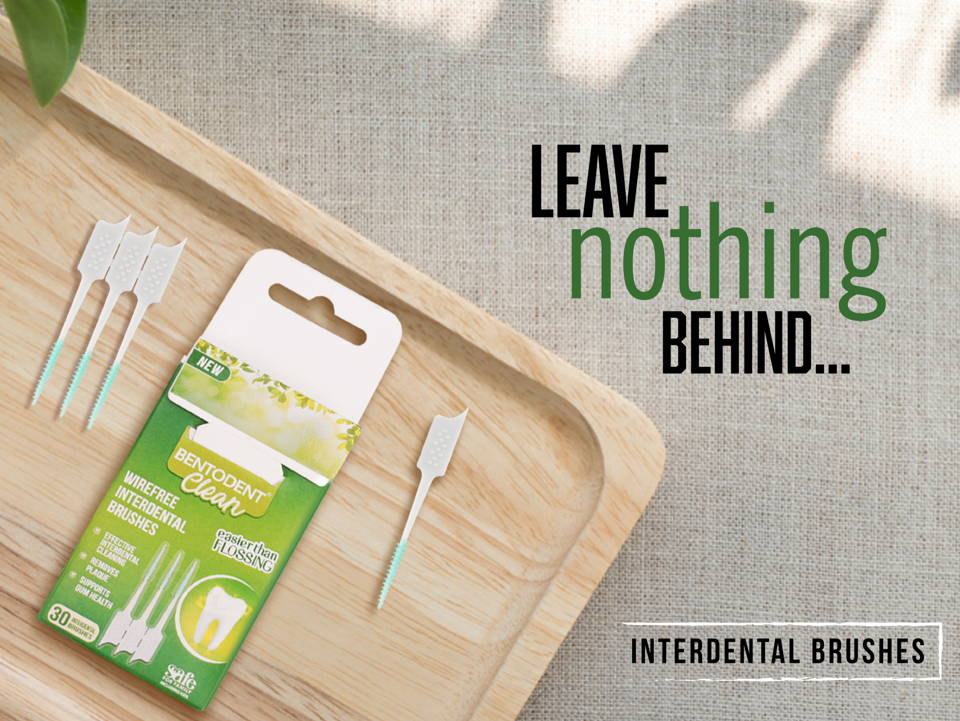 What are interdental spaces?
A Toothbrush may do a fine job of cleaning the front and back portions of your Teeth but that's only half the work done. There are spaces at the side of your Teeth which have to be cleaned as well. These are the interdental spaces that remain open to the entry of tiny bits of food particles. A breeding ground for bacteria, so to say. The foundation of gum disease to be more precise.
The bacteria that feasts on your food also nourishes, grows & builds a 'biofilm' at your expense. If left unchecked, this film converts to plaque and that's when your problems begin. Interdental brushing can poke and disrupt the film and if practiced daily, the bacteria doesn't stand a chance to regenerate. No biofilm, no plaque! Simple.
THE SPACES

YOU DIDN'T EVEN KNOW OF

WILL HURT THE MOST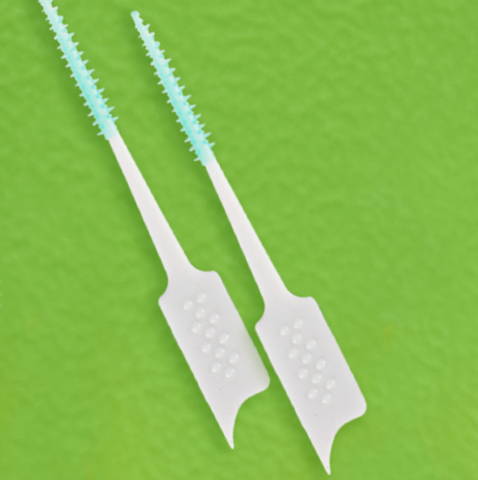 THE INTERDENTAL BRUSH
USE IT TO REACH UNCHARTED SPACES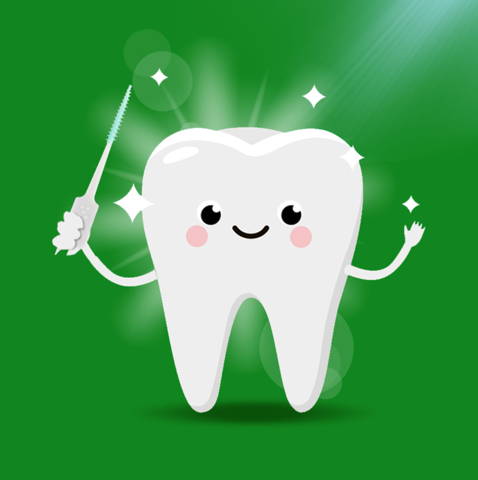 HARMONISE YOUR ORAL REGIME
BY CLEARING HARMFUL BACTERIA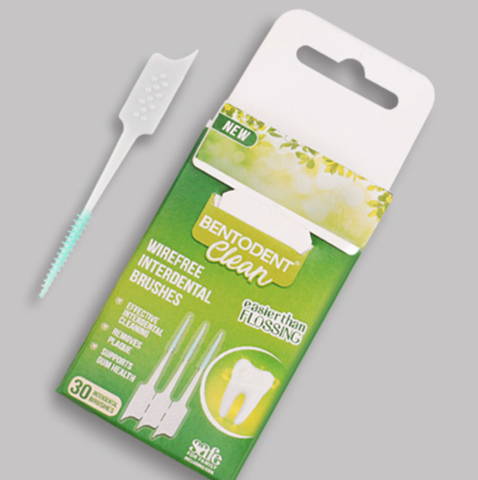 MAINTAIN HYGINE
USE REGULARLY FOR COMPLETE ORAL HYGIENE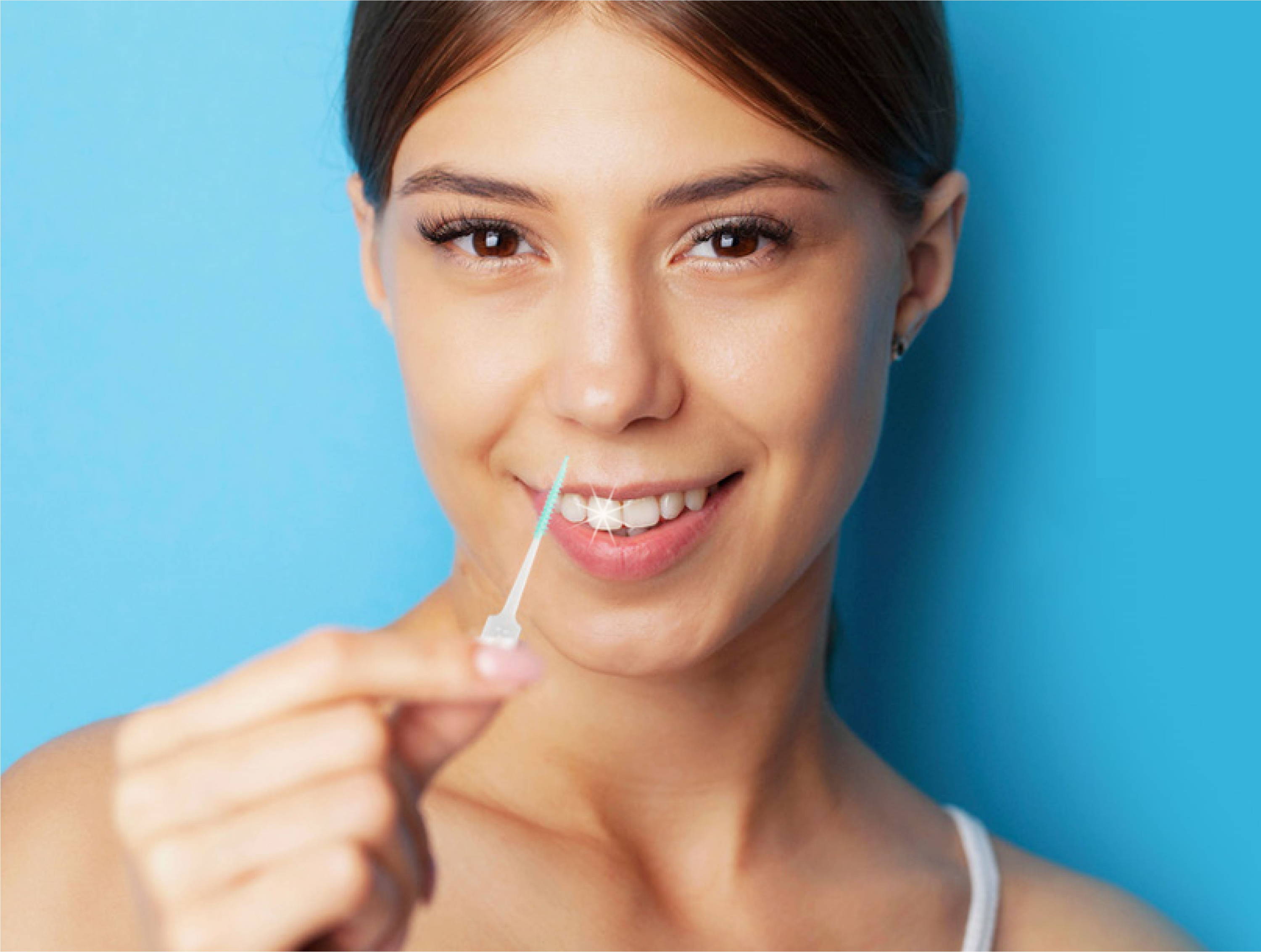 YOU MAY HAVE GREAT DENTAL HABITS
BUT ARE YOU INTERDENTAL SPACES

BENTODENT BRINGS FREEDOM
FROM A HOST OF ORAL HEALTH ISSUES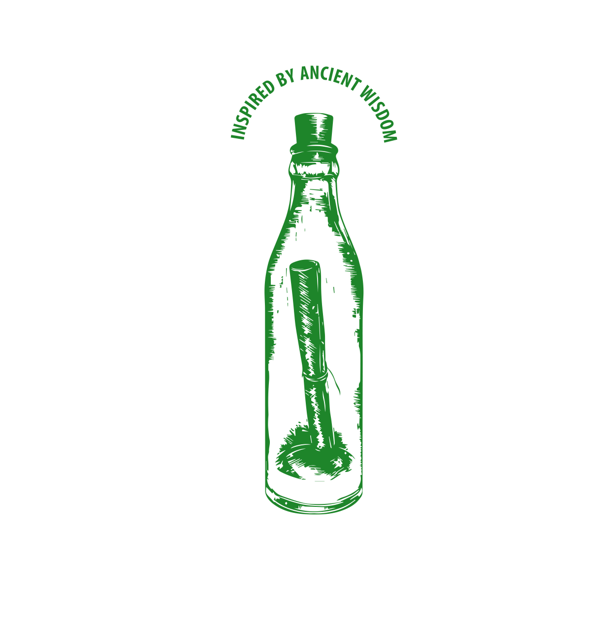 Research in the 'ancient' oral care space bring insights on how to maintain Oral health in a hassle-free & safe manner. We are formulating and re-introducing these infallible and time-tested methods in their new avatar
Our products are engineered with simple, natural ingredients. They are the fruits of relentless innovation by a group of Dentists who regard naturalism as the only means to sustain sound oral health
KEEPS GUMS CLEAN AND HEALTHY
REMOVES PLAQUE & FOOD DEBRIS BETWEEN THE TEETH GENTLY AND EFFECTIVELY
SOFT & FLEXIBLE RUBBER BRISTLES GENTLY MASSAGE THE GUMS AND ALSO STIMULATE BLOOD CIRCULATION
SUITABLE FOR CLEANING IN BETWEEN CROWNS, BRIDGES, DENTAL IMPLANTS & ORTHODONTICS
EASIER & GENTLER THAN FLOSSING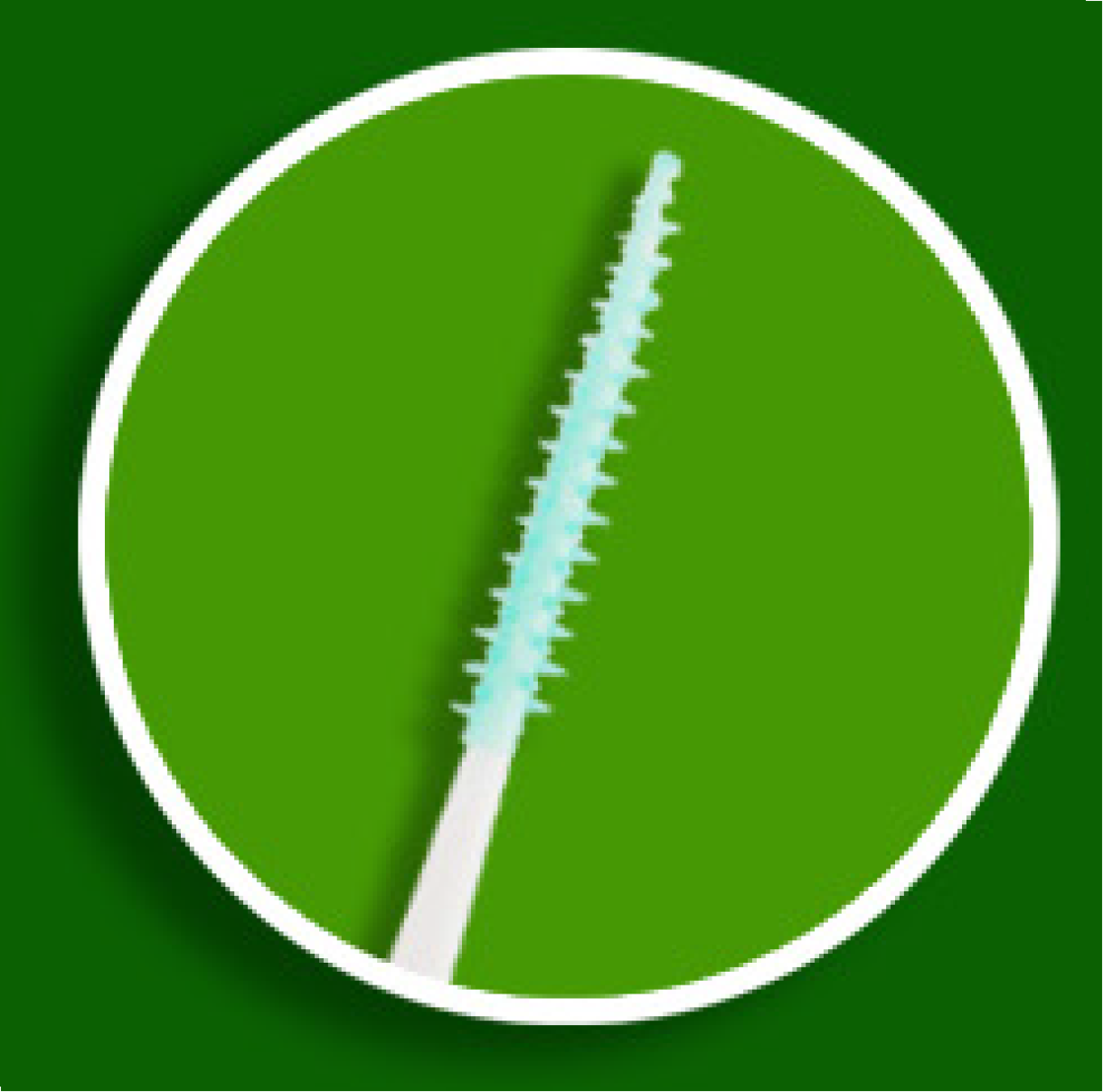 SOFT BRISTLES
ARE EASY ON GUMS
Tail bend can be
used as a toothpick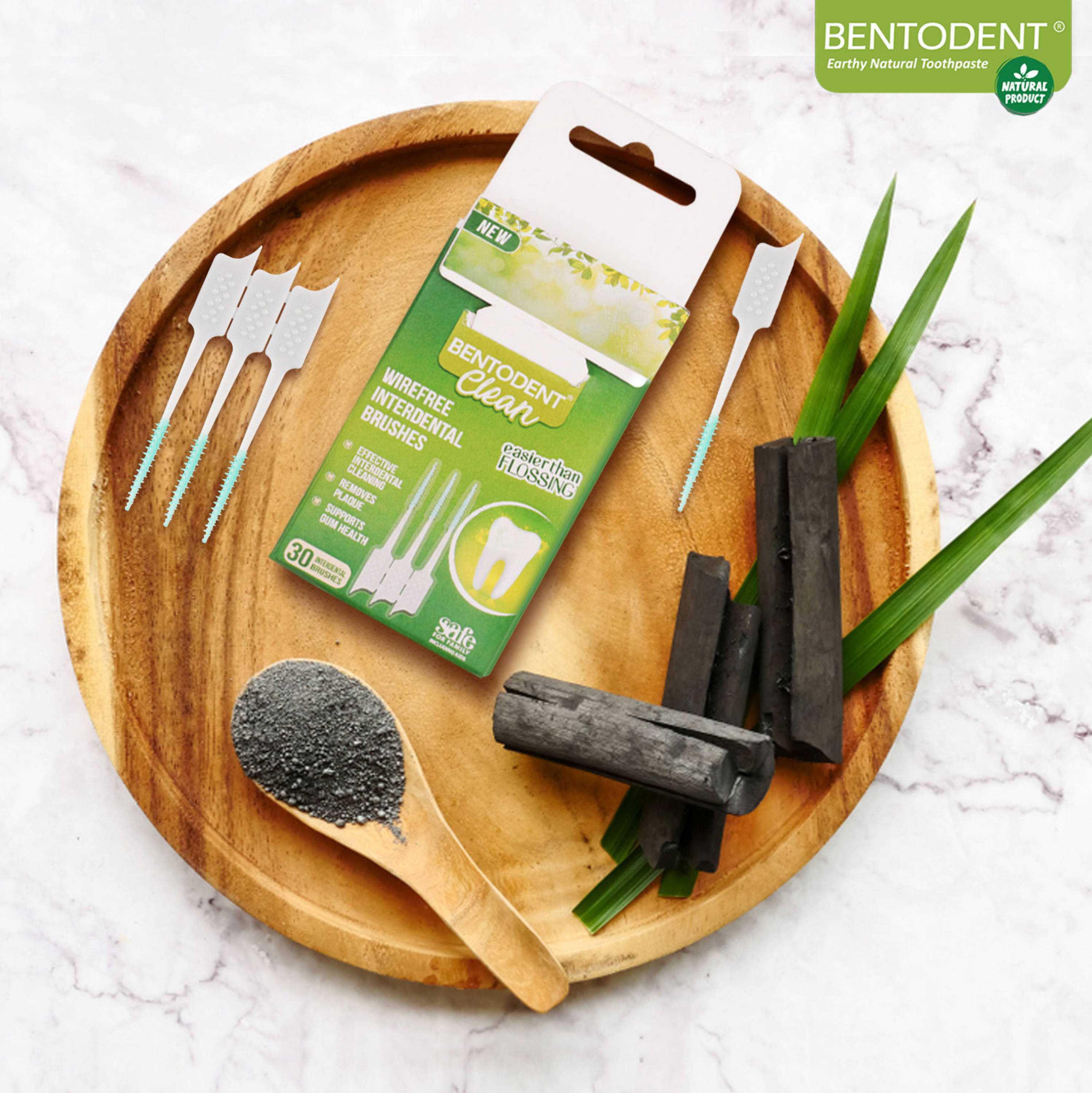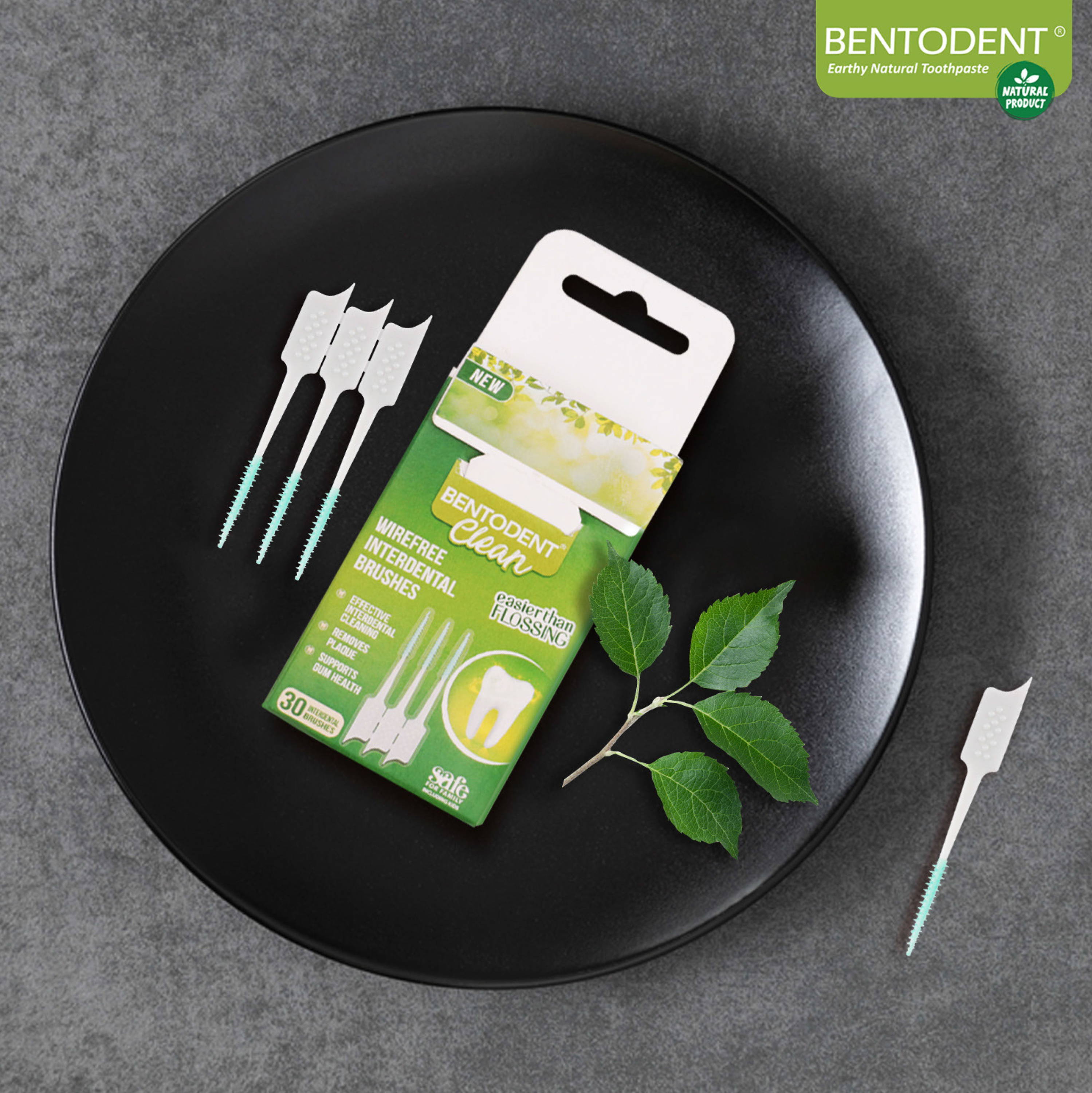 "NEVER KNEW SOMETHING
AS THIS EXISTED"
I was totally unaware of this particular facet of Oral care. This makes my brushing & oral maintenance feel complete

It was eye-opening to feel the brush moving
in & out of such tiny spaces